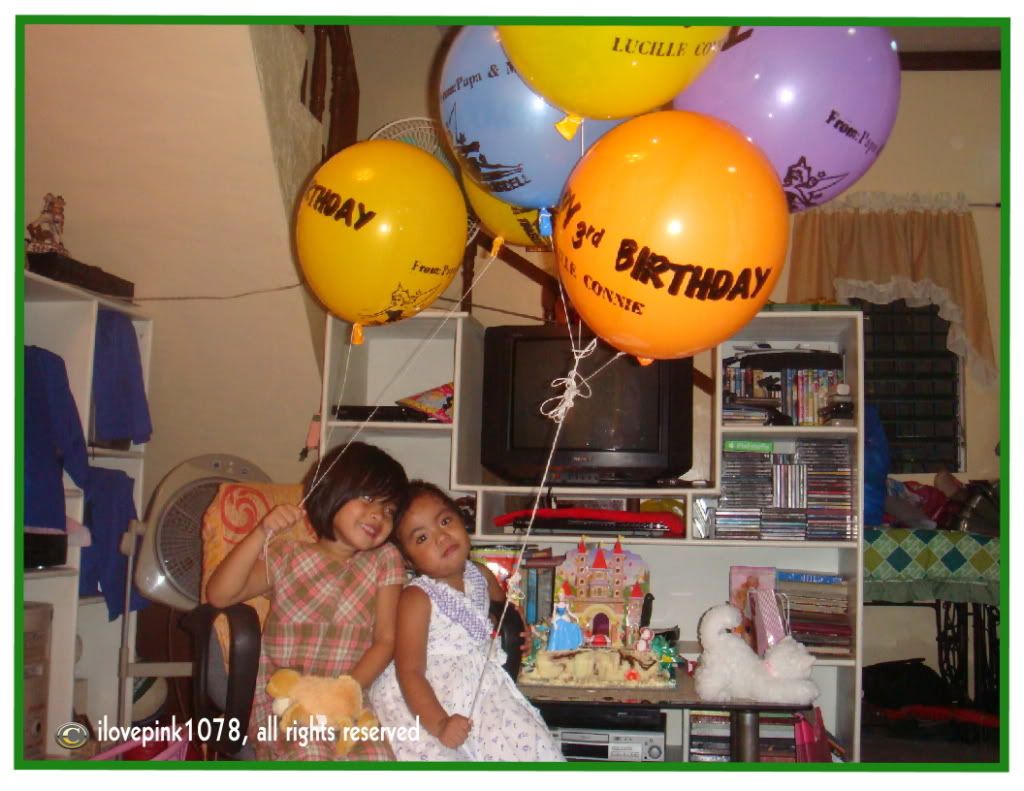 (Lucille in white dress)
Last week, I attended a children's birthday party. Actually, I was a gate crusher and chaperon to a friend. Wow, indeed it was so funny and enjoyable seeing these little kids playing. On that very moment, I appreciate the birthday celebrant Lucille Connie. She is so smart and smiling in her 3rd birthday party. By the way, I have wish and prayer to the birthday celebrants.
A wish just for your birthday would never really do for someone who is so special every day the whole year through. So keep this wish beside you each day the coming year so that you can remember that you are so dear. Have a great birthday, Lucille!
Thank you for reading and commenting...