Siquijor is very rich in Natural, Historical and Cultural attractions.

NATURAL ATTRACTIONS:


Salagdoong Cottages, Maria
Siquijor beaches
(Maria, San Juan, Larena, Lazi Enrique Villanueva, and Siquijor) several beach resorts dot the coastal areas and serve as tranquil hideaways where the sky meets the sea. Beachfronts are covered with fine, white sand while rows of huts, cottages and other room accommodations are available for picnickers and bathers.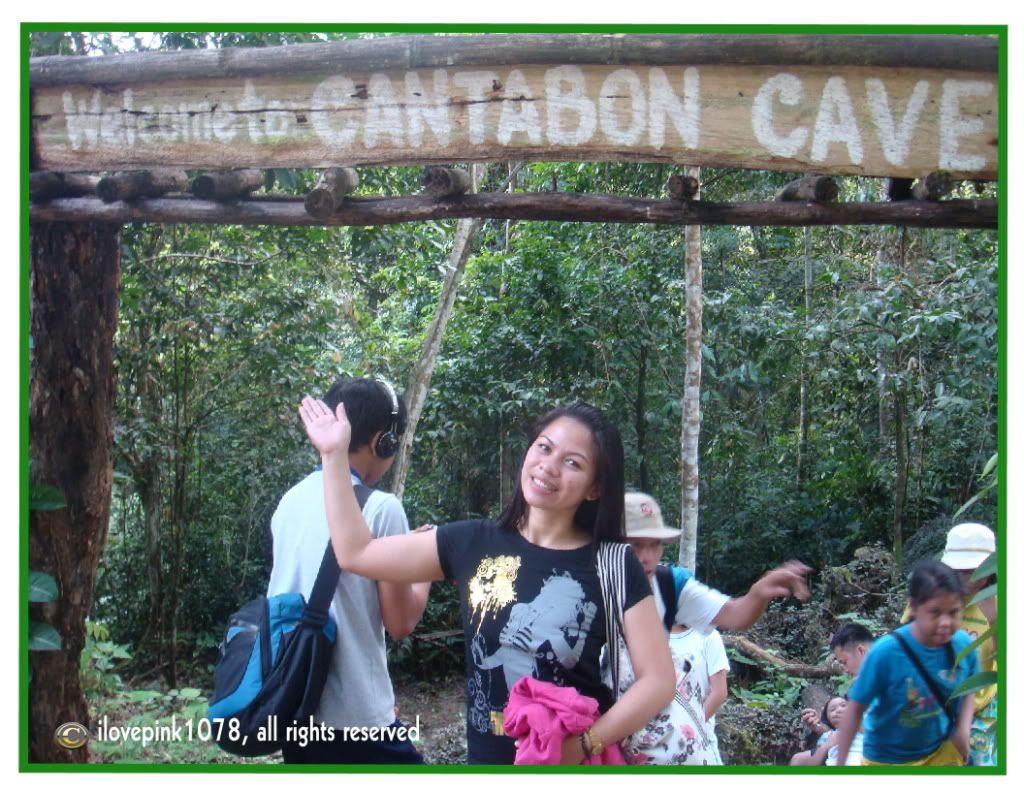 Cantabon Cave
(Siquijor)
This cantabon cave is long, winding and difficult trek to the cave's end is both a challenge and a delight to any spelunker. It takes an hour and half to negotiate the trail, wading through little streams, and dodging stalactites and stalagmites that abound the cavern. A dip in the pool at the end of the cave provides a cool respite.
We are almost there approaching the pool. However, we failed to continue with our trek because of an accident. One of our trek mates got lacerated wound by the sharp stones. Actually, the
Cantabon Cave
trek is not recommendable for pregnant woman, kids, and person with chronic back problem.
A natural, spring-fed swimming pool situated at the heart of the town plaza where local people converge during weekends for a swim in the cool waters of the spring or simply sit under the shade in the
Spring Park
and people-watch.
Cambugahay Falls
(Tigbawan, Lazi)
Visitors may choose from either a river or a forest trek to get to the
waterfalls
. Secluded and relatively unexplored, the waterfall beckons trekkers for a refreshing dip.
Balete Tree
(San Antonio)
One of the tourist spots in Siquijor is the biggest balete tree known as dakit. It has been commercialized for tourists, where in a fishpond has been placed in front of the tree.
Cang Isok House
(Enrique Villanueva)
Cang-Isok House is one of the oldest and historical houses in siquijor. It is a 200 year old house located along the coastline of Siquijor Island.
Mt. Bandilaan National Park
(Siquijor)
Located at the center of the island province of Siquijor, the park's highest peak rises at 557 ft above sea level. The park, which covers an entire area of the former Siquijor Reforestation Project, is home to numerous endemic fauna and flora. Other attractions in the area include a shrine of Our Lady of Lourdes, The way of the cross, five natural springs, caves and butterfly sanctuary.
Tulapos Marine Sanctuary
(Enrique Villanueva)
Being the biggest of the several marine sanctuaries, Tulapos marine sanctuary contains abundant species of fist, coral, and other underwater life.
Thank you for reading and commenting...