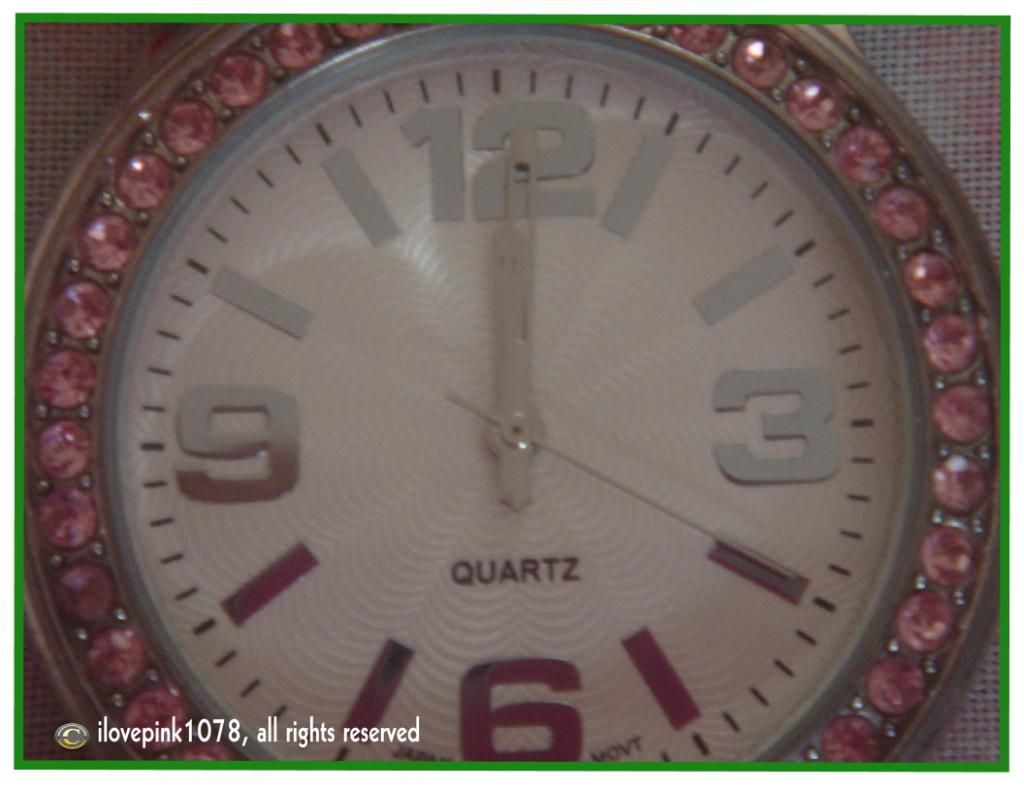 When the
clock strikes midnight
on new Year's Eve, it's easy to believe in
magic
. The year is ahead of you and anything can happen!
See the New Year with new eyes-eyes of faith, hope and imagination. Is this the year you'll finally travel outside the country meet your celebraty role model or win the talent contest? dare to dream and it just might come true! Happy New Year everyone!
Thank you for reading and commenting...