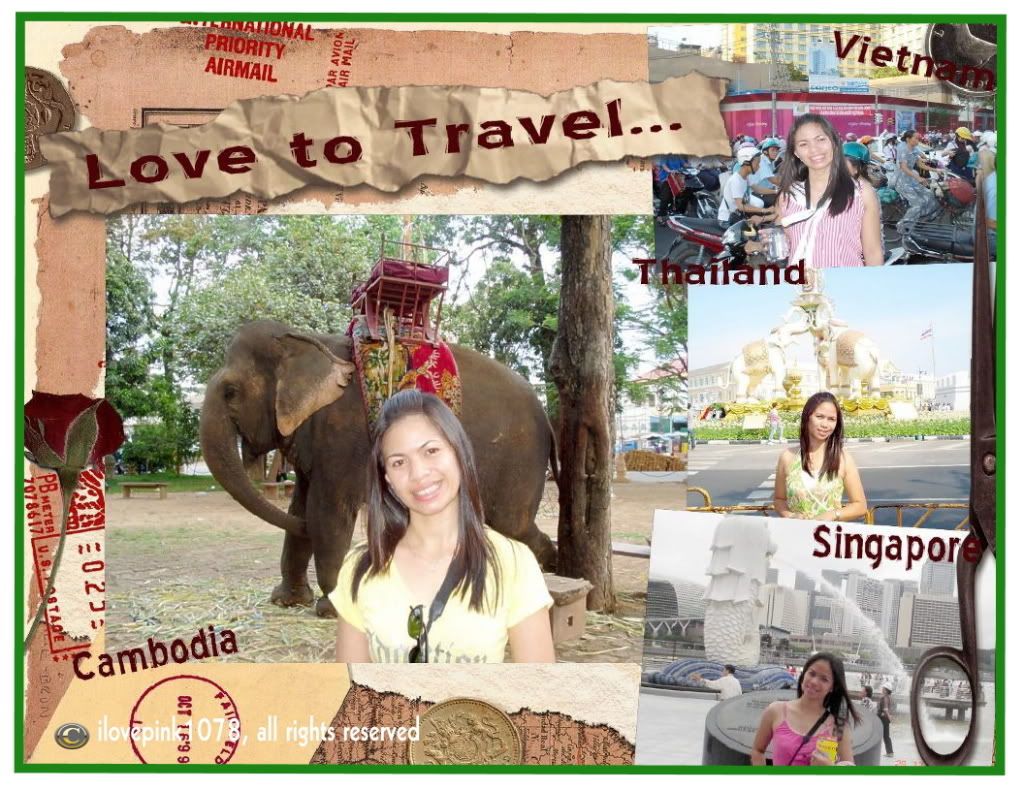 Countries visited
To travel is one of my passions. I really love to travel and to see and experience other places. For this coming march, I am going to see
Hong Kong
and
Macau
. I booked last November 2010 however; I do not have yet an Itinerary on what to see first. Like the list of
tourist spots
in Hong Kong and Macau, nearby hotels to stay and little cheaper to fit the budget.
Right now, I am looking forward to this travel and hoping that somebody could give me some advice regarding this matter. If you had been to Hong Kong and Macau please give me tips and advices. Thanks!
Thank you for reading and commenting...